Our Vision
To grow our roots in every home, and find home in every garden.
Our Mission
To be the definitive root-to-roof outdoor lifestyle brand, for homes and gardens of all shapes and sizes.
Our Ethos
To reimagine the outdoors as the heart of any space, inspiring slow, joyful urban living.
For the unassuming balcony, the sun-soaked terrace, the little backyard or grounds that stretch beyond the eye can see, Beruru has something for every kind of outdoor space. We've travelled the world to bring you an eclectic range of plants, planters, garden accessories, decor and furniture for indoor and al fresco spaces — all under one roof.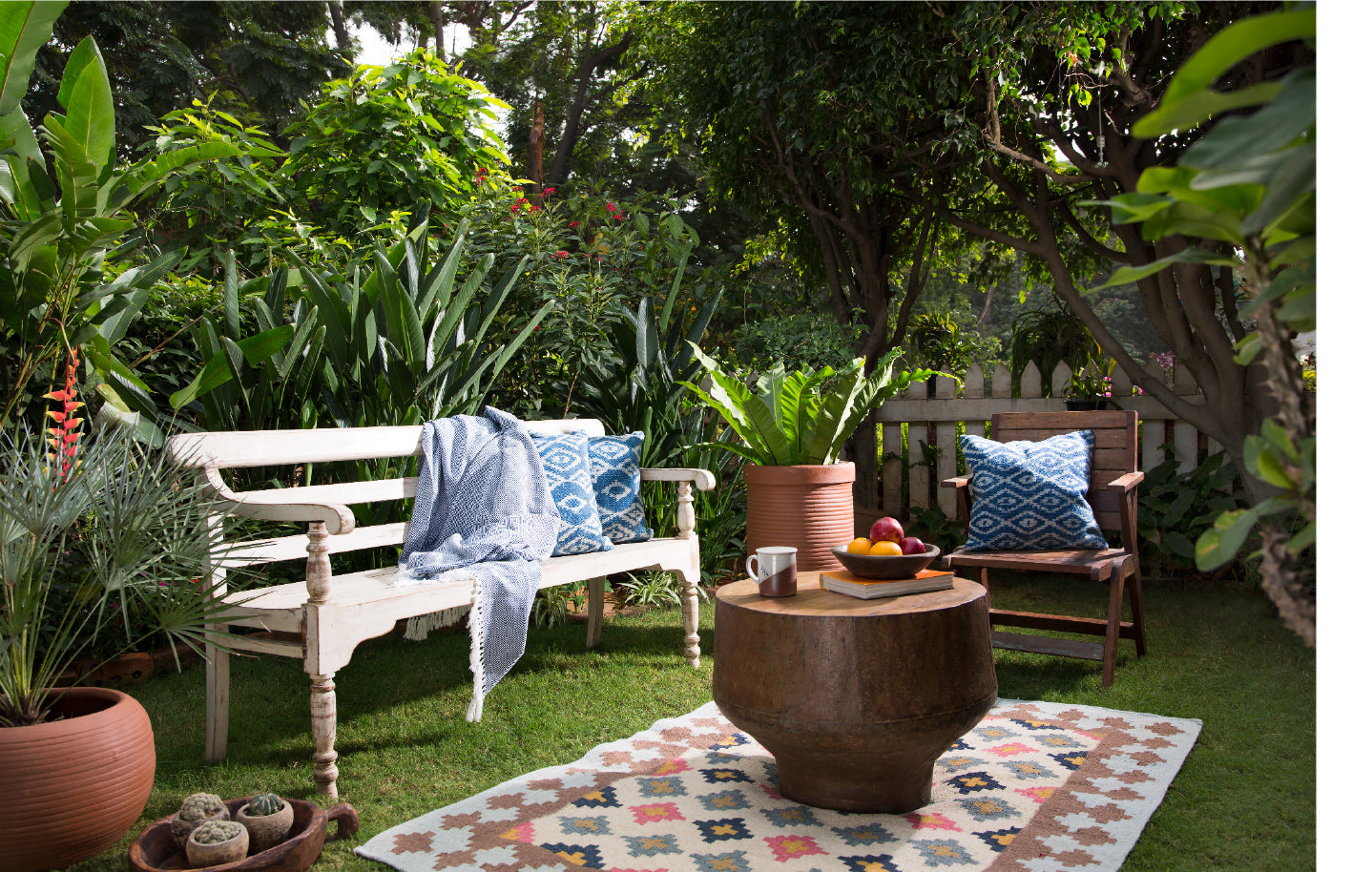 Our Team